Connect with the panel and listen to their original episodes: Episode Life Without Pediatrics: From plays like the Sound of Music and movies like Sister Act, we have seen a wide array of interpretations of a nun's typical lifestyle. How can we alter our perspectives and be known for what we are for, instead of what we are against? Greg Thompson Bishop Nomination. Readers can also interact with The Globe on Facebook and Twitter. Together with Laurie Krieg, Matthew Liu and Kat LaPrairie, they will share how Christ followers consider the difficult questions surrounding faith, sexuality and gender.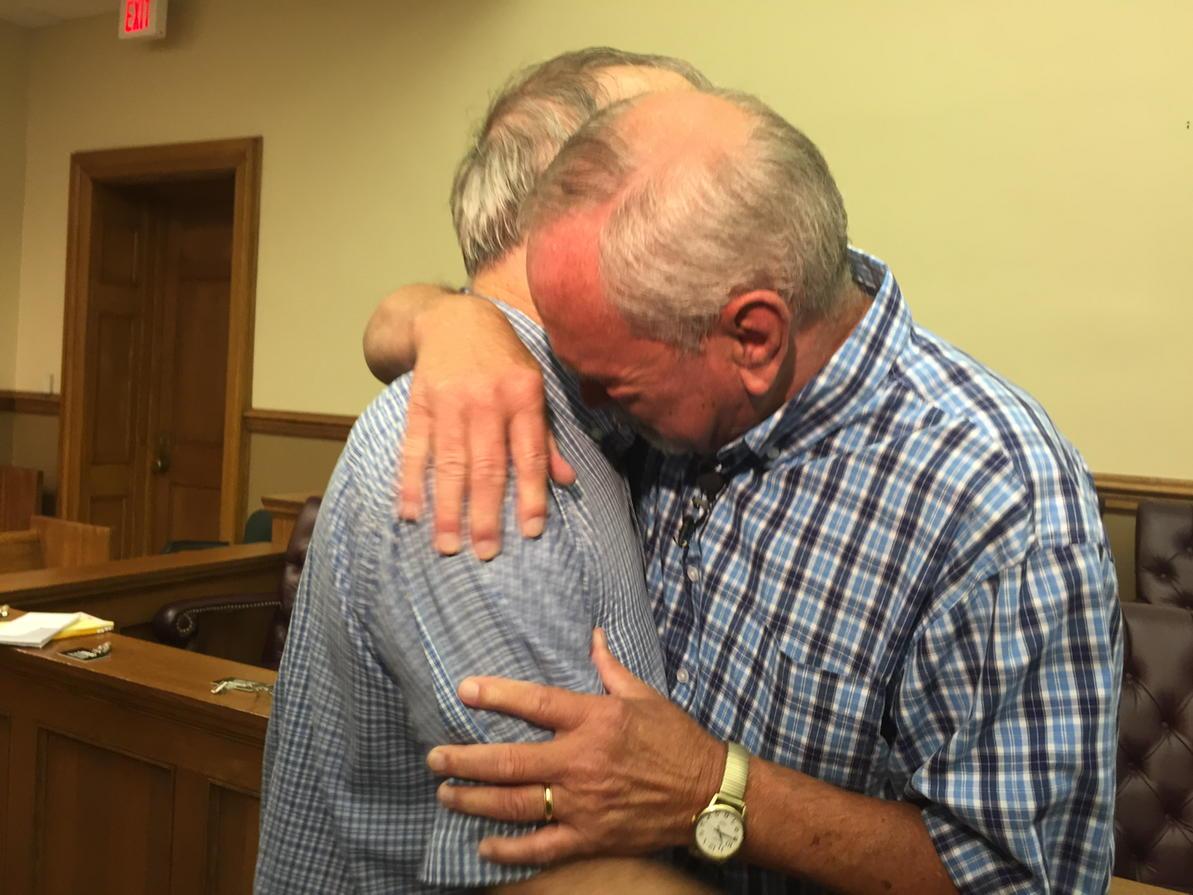 How can God make His home in a heart that is lacking beauty by rage, jealousy, or pain?
We are representatives of a minority whose task is to re-evangelize a secular West. There are some that completely accept homosexuality while there are others that have placed idealized conditions upon it. Being gay is being who you are -- even though you don't understand it.
Episode Singleness: